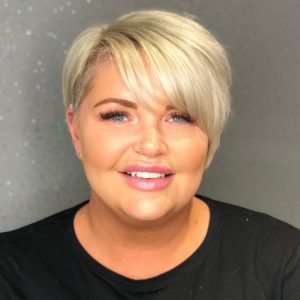 Daneen is our Salon manager, she has now progressed and manages all of our salon Staff, as well as that she is now a qualified teacher and assessor offering level 3 beauty courses. Massage is Daneen's forte and she has a great client base for it. Daneen also offers treatments such as, waxing, dermaplaning, skin care and microdermabrasion.
Lesley has been in the beauty industry for more then 12 years, and has been part of the Glitz family from the very start. she is most passionate about her waxing treatments. Providing clients with a relaxed and enjoyable time. Intimate waxing can be very intimidating for people, but Lesley ensures all her clients are comfortable while in her hands. Alongside waxing Lesley offers plenty of other treatments such as; manicure,pedicure,facials,fat freezing and spray tanning.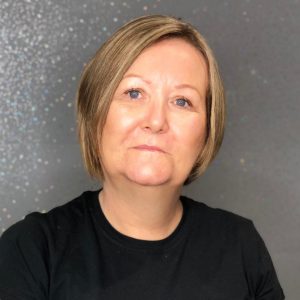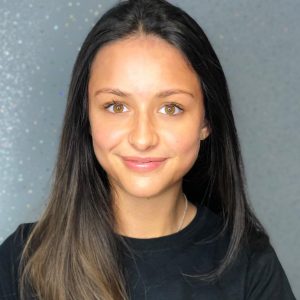 Lydia joined us a few months ago as our eyelash technician, in the last 3 months she has managed to gain herself a lovely clientele, from her charming personality to her amazing work. Lydia studied beauty at her local college and is now a level 3 beauty therapist. Along side her lashes, Lydia also offer other treatments such as brow lamination, lash lift, high frequency facials and massage.